Atmark Techno's "Armadillo" is a series of Linux ready single board computers and/or IoT Gateways for a wide range of industrial applications.
Arm Embedded Board
Low Power Consumption
For Industrial Use
There are two types of products both based on Arm processor CPU boards: an IoT gateway type with support for mobile communication and a board type with LAN support that's ready to be embedded as-is in devices.
Board type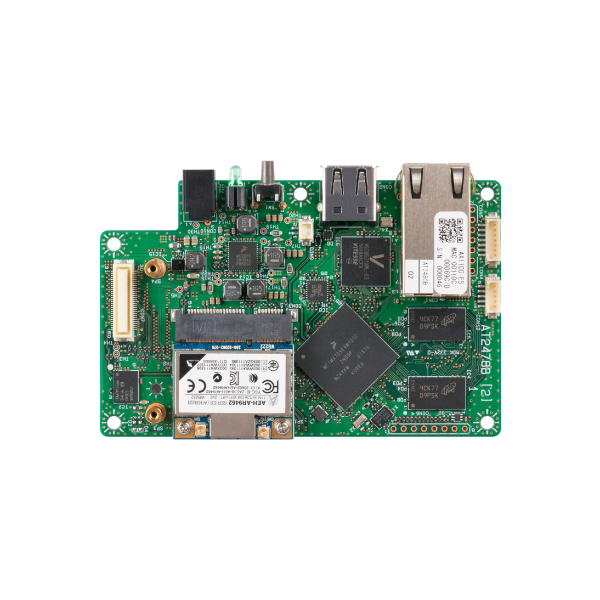 IoT gateway type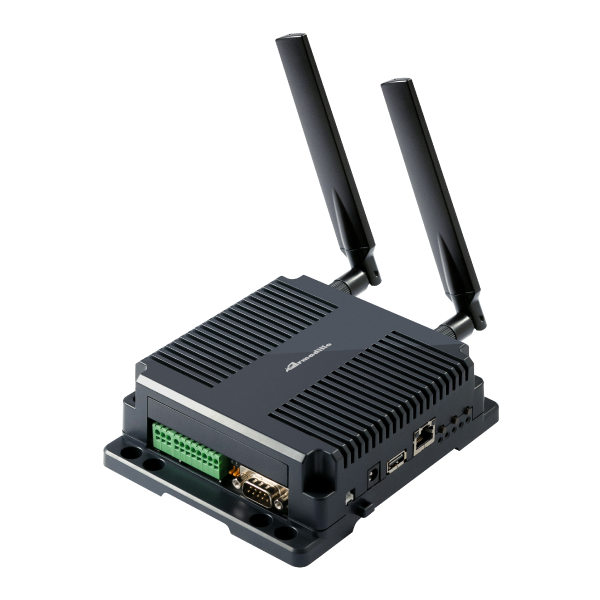 Armadillo are used in products such as IoT gateways, data loggers and remote monitoring and control equipment. It's possible to utilize them to implement various functionality such as connecting sensor microcontrollers, protocol conversion, and control and data processing for camera and display devices.
---
*Note: Documentation for Atmark Techno products is currently provided primarily in Japanese (Other than development manual for Armadillo-IoT Gateway G3). Please understand that any documentation translated to English or other languages for any particular product may not correspond to the latest Japanese version or translations may not be available at all.
[Armadillo Site (Japanese text only)] armadillo.atmark-techno.com
Purchase Info
Integration Partner
About Atmark Techno
Basic Corporate Data
Company Name
Atmark Techno, Inc.
Headquarters Address
Matsuzaki N12 Bldg., 1-6 N12W4, Kita-ku, Sapporo, Hokkaido, 001-0012 Japan[*1]
Founded
November 1997
President
Tomohiro SANEYOSHI
Capital
76 million yen (including a capital reserve of 37.5 million yen)
Branch Offices
TOKYO Sales Office:
8F Kanou Bldg, 1-26-7 Nishigotanda, Shinagawa-ku, Tokyo, 141-0031 Japan
Phone: +81 3 5904 8031
OSAKA Sales Office:
8F Itoyu Bldg OsakaHonmachi, 3-1-6 Kyutaromachi, Chuo-ku, Osaka, 541-0056 Japan
[*1] We have moved to the Matsuzaki N12 Bldg on December 2, 2019.